Interviews
Tune in and listen to podcasts and radio interviews we have completed in the past!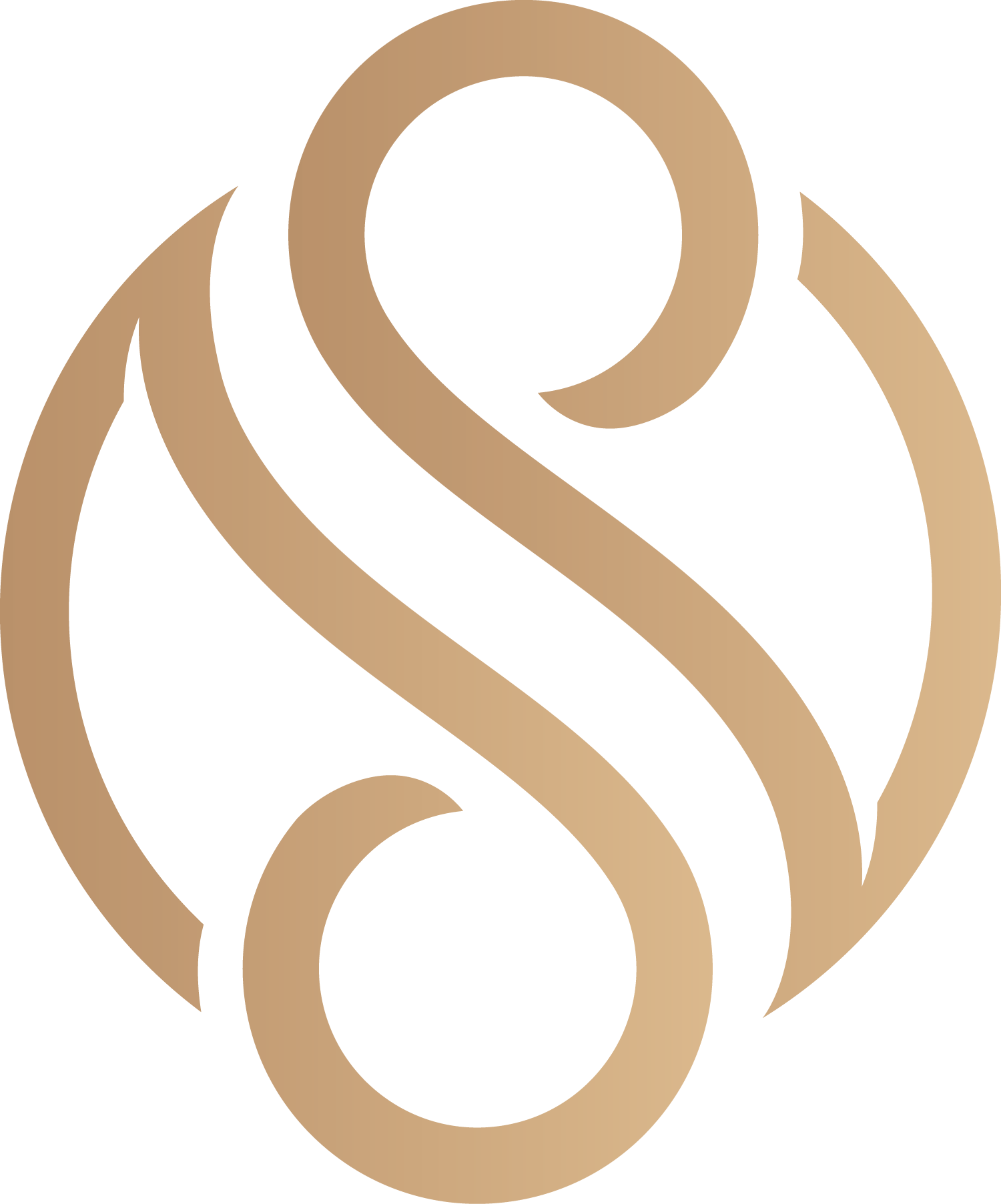 Dr Solt and Sherry (Dercum's disease)
Stem Cell Therapy
Stem cell therapy, unlike many other treatment methods available today, comes with a fairly high share of benefits. The autologous stem cells are not foreign bodies that are introduced into the system like antibiotics. Stem cells have the ability to repair and regenerate which makes it highly beneficial for them to heal highly damaged organs and tissues.
Pain Relief Injections
Are you struggling with pain that hinders your abilities on a day to day basis? If so, pain relief injections are the solution for you. While needles can be intimidating, our highly trained staff are ready to work with your comfort level and provide high quality stress free service.
IV Nutrition Therapy
Some times patients experience an imballance of general nutrients within their bodies. IV therapy introduces a balanced supplemental approach to your health needs. Discover the imbalance and let our team create a treatment program that will have you feeling your best.
Bioidentical Hormone Replacement Therapy (BHRT)
BHRT is typically used as people age and hormone levels drop, particularly for women who are in perimenopause or menopause. It's used to increase the levels of the hormones that have dropped and improve moderate to severe menopause symptoms, including:
1. Hot flashes.
2. Night sweats.
3. Mood changes.
4. Memory loss.
5. Weight gain.
6. Sleep issues.
7. Loss of interest in sex or pain during sex.
Growth Factor Therapy
There are several different types of growth factors produced in the body, including:
Epidermal growth factor (EGF): Stimulates the growth of fibroblasts, which are the cells that build collagen.

Keratinocyte growth factor (KGF): Promotes the growth of keratinocytes, which secrete the protein keratin.

Transforming growth factors (TGF): Promotes the growth of new blood vessels to create the proper supply of blood flow to a healing wound.

Vascular endothelial growth factor (VEGF): Encourages the growth of angiogenesis, or new blood vessels.

latelet-derived growth factor (PDGF): Attracts fibroblasts and macrophages to the area of injured tissue.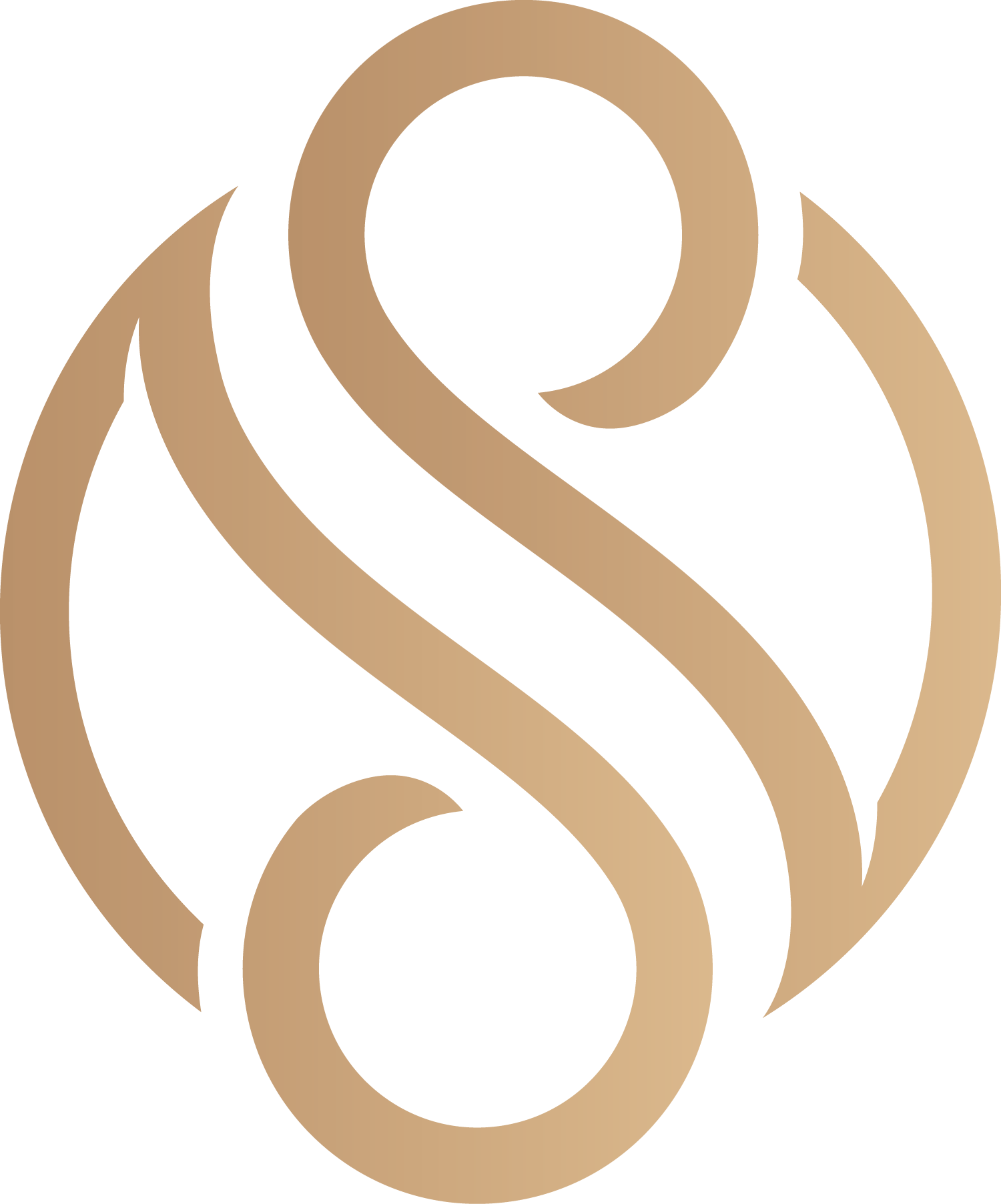 Better Health Care is Our Mission