Stem Cell Therapy Services
Complimentary Consultation Available
Our Mission Is to Provide a Professional & Honest Approach to Health Care
Explore our premium services and start your journey to a healthier you! Unlock your true potential from a molecular and biological level of healing. Start a conversation today and discover the power of stem cell therapy.
Stem Cell Therapy
Stem cell therapy is the use of stem cells to solve issues in the human body that are caused due to cell degeneration or malfunction.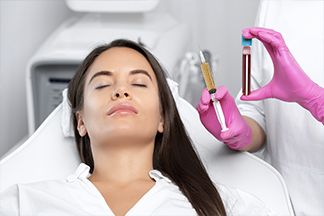 Platelet Rich Plasma
Platelet-rich plasma (PRP) therapy uses injections of a concentration of platelets from a patient's own body. These  platelets  accelerate the healing of injured tendons, ligaments, muscles and joints.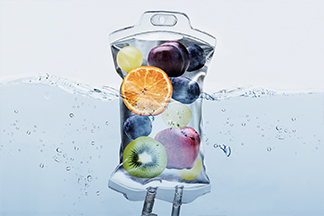 IV Nutritional Therapy
IV Therapy  consists of  delivering nutrients and hydration directly into the bloodstream for immediate absorption and use by the body.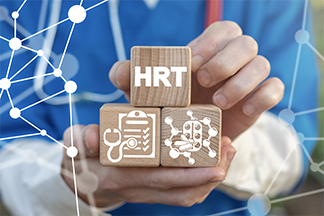 Bioidentical Hormone Replacement
BHRT is used to treat men and women who experience a drop or imbalance in their hormone levels. 
Growth Factor Therapy
Growth factor therapy is a  regenerative medicine that uses the body's own growth factors to promote healing wounds, chronic pain and degenerative diseases such as arthritis.
Peptide Therapy
Peptide therapy is designed and used to stimulate cellular regrowth systems.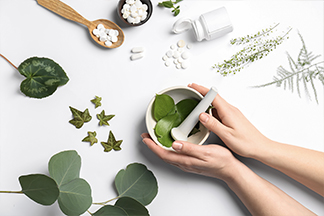 TA-65-Telomere Therapy
TA-65 is a patented, all natural, plant-based compound which can help maintain or rebuild telomeres, that diminish as people get older.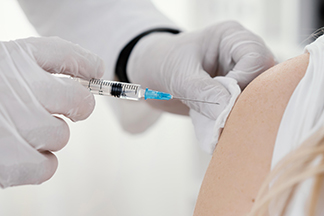 Pain Relief Injections
Pain relief Injections are a nonsurgical treatment option for acute or chronic neck or back pain.