Learn About Stem Cell Therapy & How Our Professionals Can Help You!
By Dr. Sabrina Solt
Thank you so much for being here!
My name is Dr. Sabrina Solt. I am a naturopathic medical doctor specializing in regenerative and anti-aging medicine. I am the founder and owner of Stem Cell Therapy Professionals. Our practice has been growing for many years.
So what does that mean for you?
With thousands of completed treatment sessions, our team provides a high level of skill, expertise, strategy and elegance. This is cultivated by continually  improving our understanding of the science that is Stem Cell Therapy.
We specialize in assisting people who want to recover from musculoskeletal pain. There are additional services we offer and I invite you to take a look at these as well. Overall, we help our patients to look, feel, and become biologically younger.
All of our providers are precise with their injection skills, utilizing ultrasound image guidance to ensure success.
I am honored that you are considering our clinic as an option for your healing journey and look forward to giving you the best medical care we provide.
Sincerely,
Dr. Sabrina Solt
Founder: Stem Cell Therapy Professionals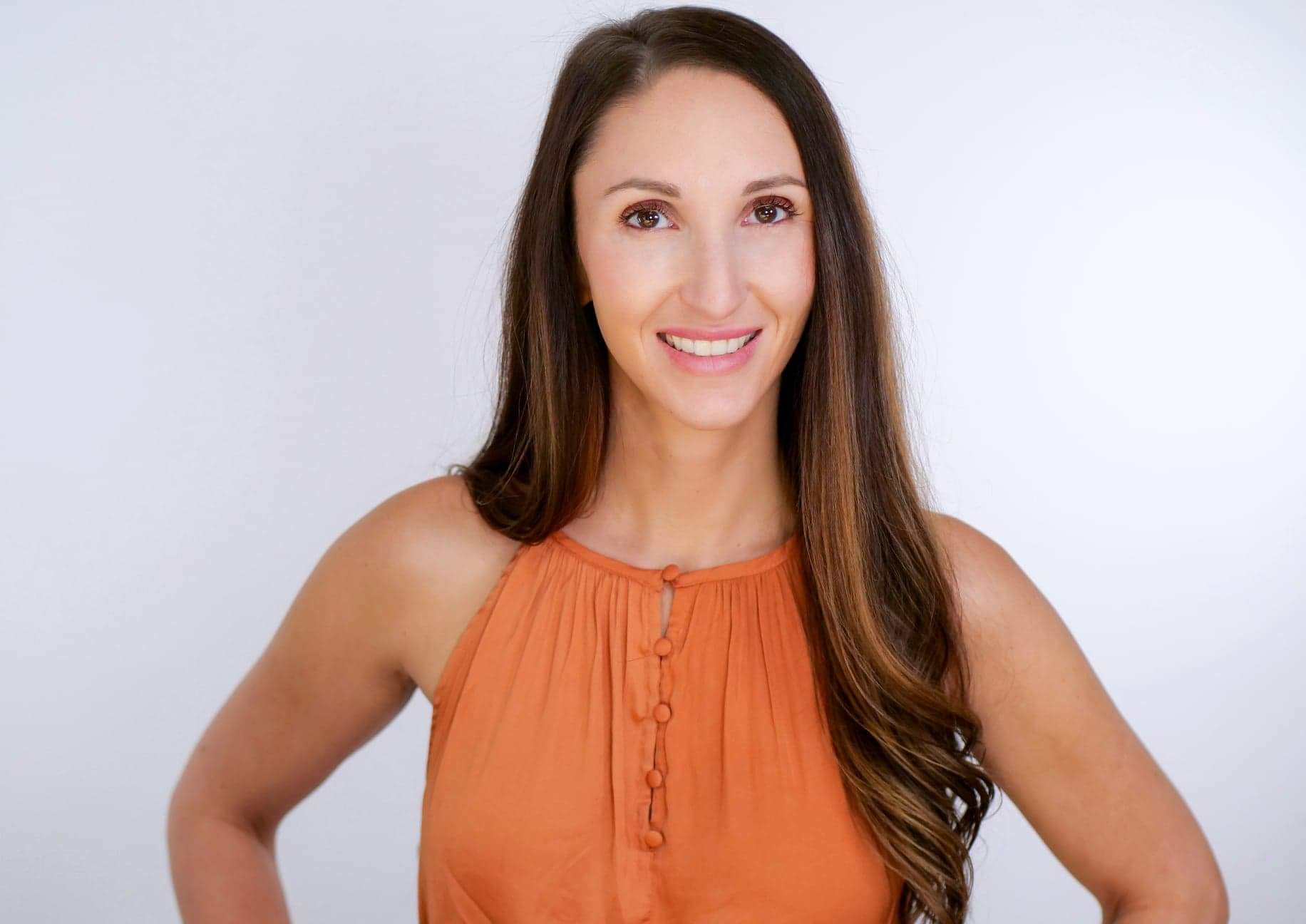 Welcome to Quality Service And Our Stem Cell Family
Our Mission
Our medical provider team works daily by establishing a safe, friendly environment for our patients to heal.
Professionalism is the forefront of our business. Our goal is to meet the needs of communities we establish within.
Patients are the number one priority in our office.
Find custom treatments that nurture  your individual needs. We attribute our success to the holistic ability our bodies have to heal on their own. 
We guide and direct families, loved ones, husbands, wives, and friends with education and information that nurtures the decision making process.
With life throwing unexpected circumstances we navigate those health related circumstances while providing realistic solutions.
Professional and Friendly Staff
Flat Service Rates and No Hidden Fees
After being put through the wringer with doctors who didn't care or try to help me, finding Dr. Solt was a miracle! She truly cares about her patients and from our first call I was put at ease. I had the same stem cell procedure TWICE with another doctor and got little to no results. After one round of stem cells with Dr. Solt, the difference was night and day. Whenever I have had any issues, Dr. Solt was beyond generous with her time and resources to solve them. When I had a flare up and wanted to get ahead of it quickly, Dr. Solt squeezed me into her busy schedule immediately and made me feel like her only patient. I cannot say enough great things about this doctor. Not only is she compassionate, she is extremely knowledgeable and open minded. I would recommend Dr. Solt for any procedure! Thank you so much for everything. I can't wait to continue to see results and heal. And thank you for the sweet card and gifts!
I was treated by Dr. Solt for Arachnoiditis…she was very thorough and informative about the stem cell treatment offered…I would recommend Dr. Solt to anyone suffering from this affliction…awesome doctor!
Donald Merlonson
2021-08-27
2 months ago, I went to an orthopaedic surgeon and was advised I would require bilateral knee replacements. I decided I'd try those choices. After Dr Solt's treatment, I'm pain-free within 30 days and doing everything that a physical trainer might throw at me. Before surgery, I strongly recommend pursuing Stem Cell Replacement Therapy.
This time in my shoulders, after having stem cell therapy for the second time, I am looking forward to having the same improvement that I had over a year ago in my knees after stem cell therapy. Before going through joint replacement, I strongly recommend considering this.
We came from abroad - 7500 miles to perform the adipose stem cell treatment and PRP with Dr Solt. Dr Solt is the rare kind of doctor -she really cares about her patients…she's knowledgeable, sensitive, informative and has a lot of patience. The communication before and after was outstanding. She performed the surgery (3rd time for me with fat stem cells) in a very gentle way, transparently and professionally explaining each step of the operation. She is extremely professional. I am grateful and thankful that I had the opportunity to meet her.
I have had two successful stem cell procedures done by Dr Solt (knee and back). I started playing golf again, riding a bike, and skiing again, relatively pain-free. I would recommend Dr Solt very much.
Rachel Schmidt
2021-08-13
I don't leave reviews; I feel obliged to score Dr Solt as many stars as possible. For over 8 years, I have been suffering from chronic back pain due to arachnoiditis. Three independent orthopaedic/neuro doctors were consulted, and the common consensus was to operate or continue dealing with the suffering. I agreed to pursue a stem cell treatment with Dr Solt, after several hours of studying my options. I'm 5 months into this recovery right now, and I can't be happier. I'm 95% pain-free most days, and I've resumed all my physical activities, including biking, swimming, climbing, golfing, and hiking. In brief, without any reservations, I would strongly recommend Dr Solt.
Dr Solt provided excellent care and my problem was thoroughly diagnosed. My procedure with the stem cells was smooth and without complications. My degenerative disc pain has improved by 90 per cent. I have suffered from back pain for 20 years and I am finally able to experience pain-free activities. They have top-notch employees and the office is state-of-the-art.
We are ready to help you navigate important decisions that impact your life!
Let's connect and explore solutions that are effective and logical for your unique conditions.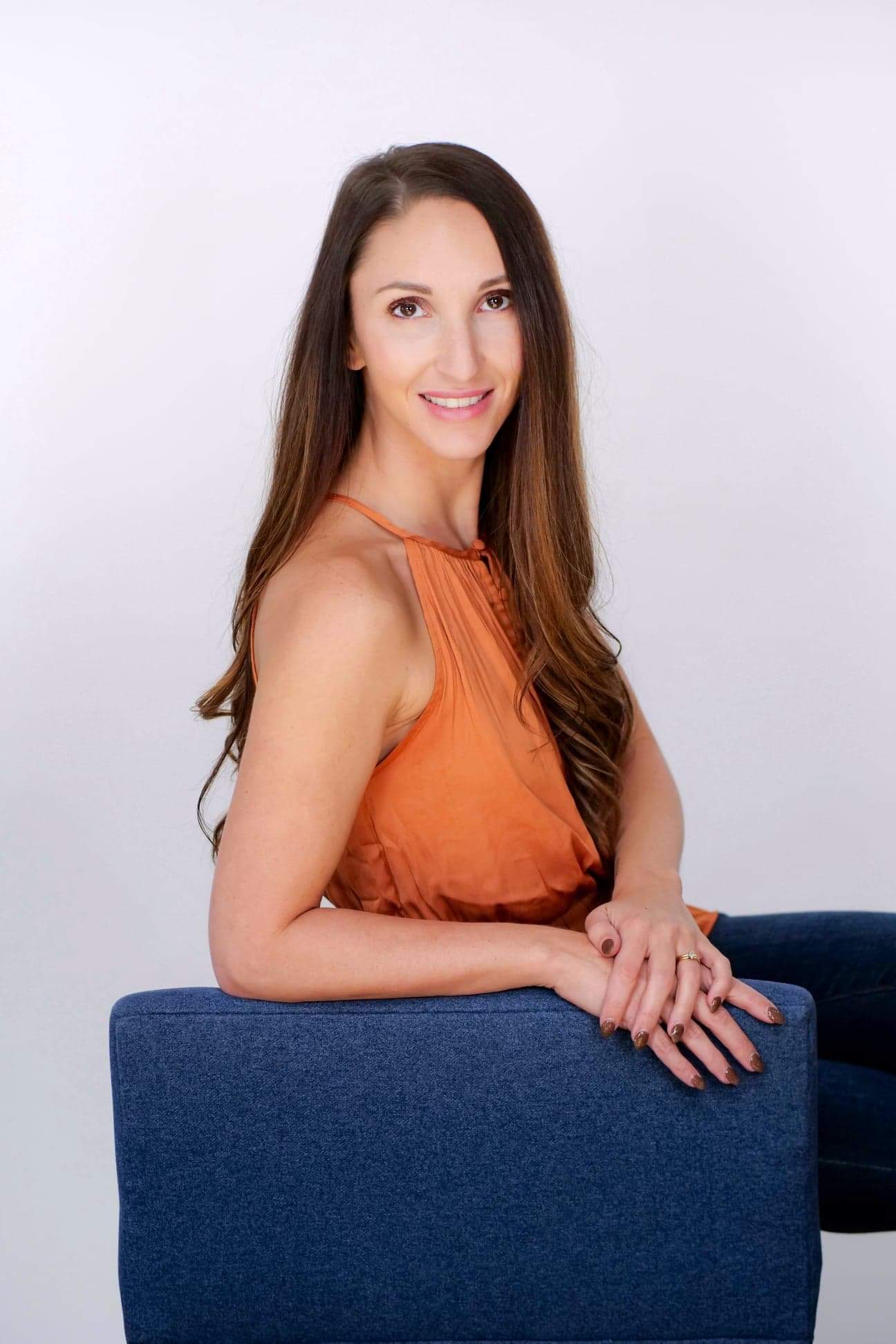 Dr. Sabrina Solt
With over a decade of practical experience in the field of regenerative injections, I would be honored to share a few minutes of your time and discuss health solutions with you! I founded Stem Cell Therapy Professionals in 2020 to fill a gap in the industry. Our office provides the highest level care that gets to your root cause, allowing you to experience true healing.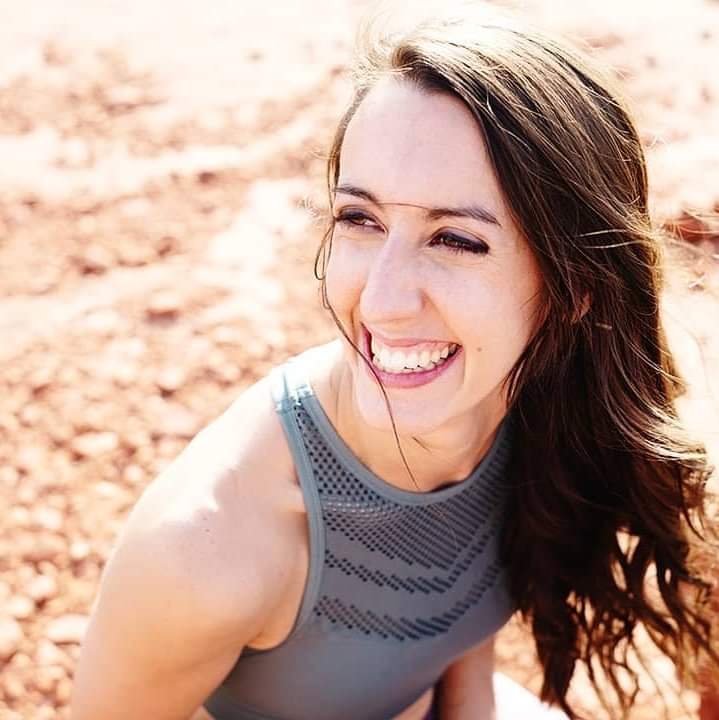 Kelly Force
I'm the front office & patient care coordinator. I can help you navigate our patient portals, schedule your next appointment, and be your advocate in communicating with our providers. Feel free to me ask any questions you may have! I'm here to support you during your time working with us.
Better Health Care is Our Mission