Stem Cell Therapy Arizona: Contact A Doctor Today!
Please fill out the form below with your information and someone will reach out to you within 1-2 business days. We can't wait to work with you!
Please NO soliciting! This form is for potential patients only.
After you submit the form, check your email (possibly spam & junk) as we will be sending you more information about our services and how we work with you!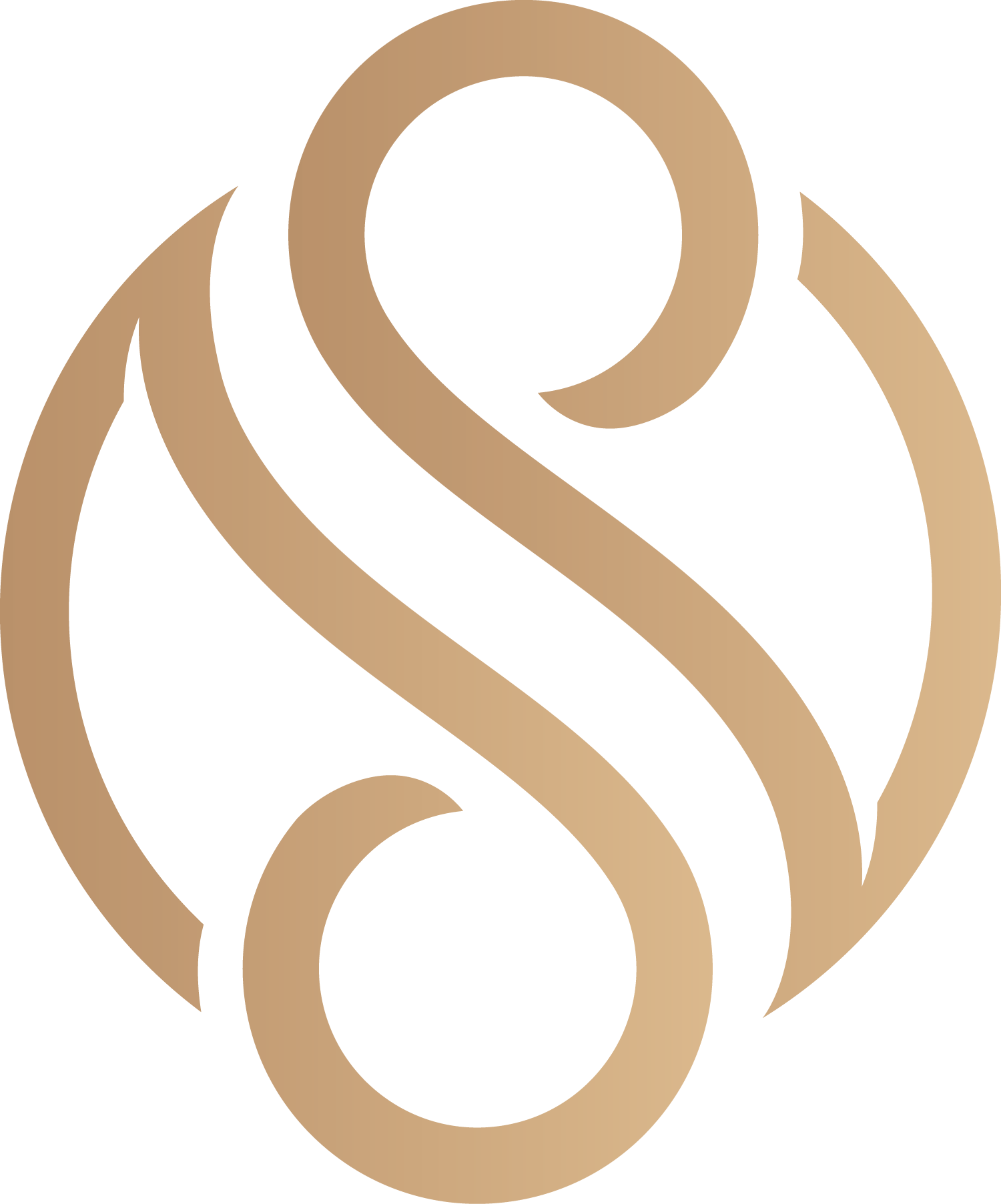 Better Health Care is Our Mission
Monday: 9am-5pm
Tuesday: 9am-5pm
Wednesday: 9am-5pm
Thursday: 9am-5pm
Friday: Closed
Saturday & Sunday: Closed
Holidays: Closed