More Energy,
A Heightened Libido, & A Better Physique, Naturally
Our holistic anti-aging program is perfect for you!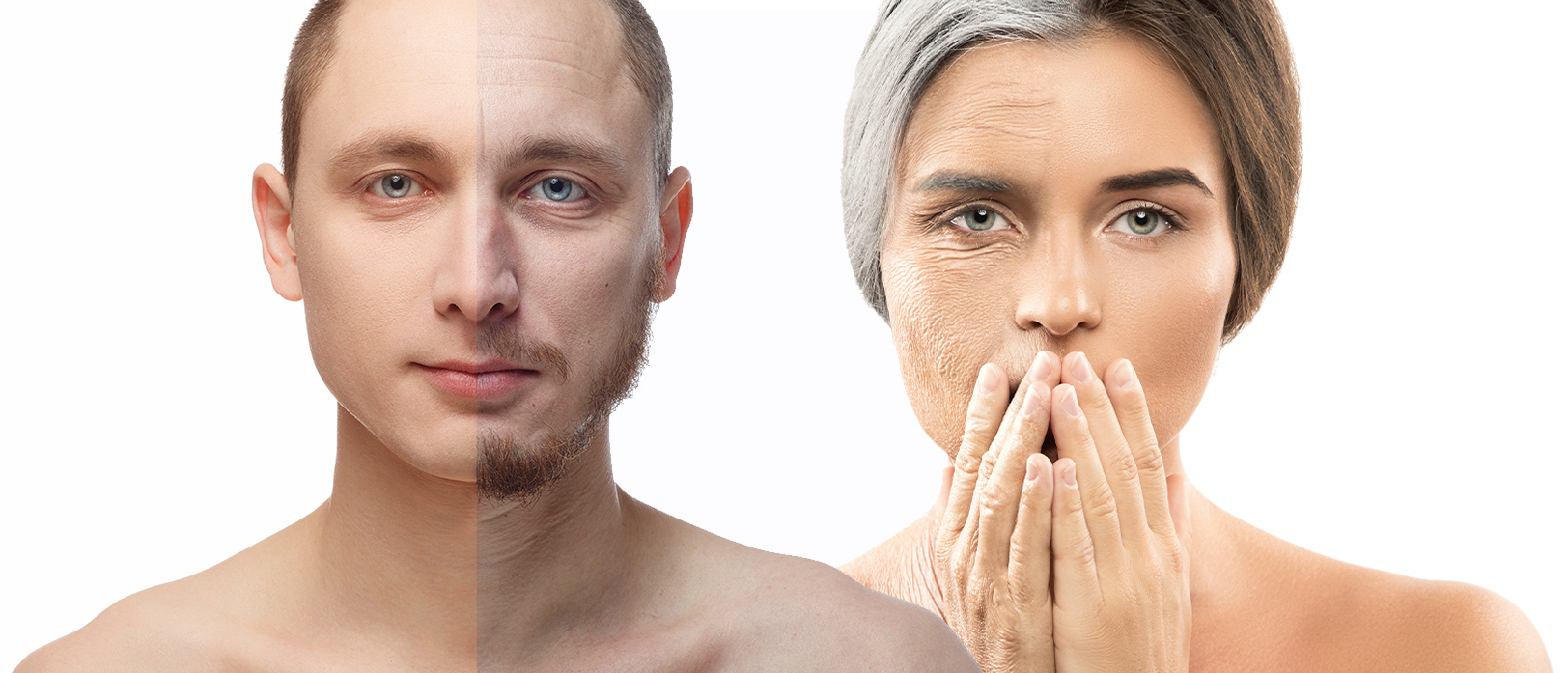 Are you dealing with the side effects of aging:
Decreased energy & libido

Excess fat around your midsection or thighs

Sleep has become difficult or is no longer restorative

Gas, bloating, constipation, or other digestive issues

Memory issues or brain fog

Unable to keep up with demands without feeling worn out, overwhelmed, and exhausted

Just no longer feeling like yourself in general
If so, you've come to the right place.
We have answers.
We have a plan.
We can help.
In the next 3 months, you could become unrecognizable.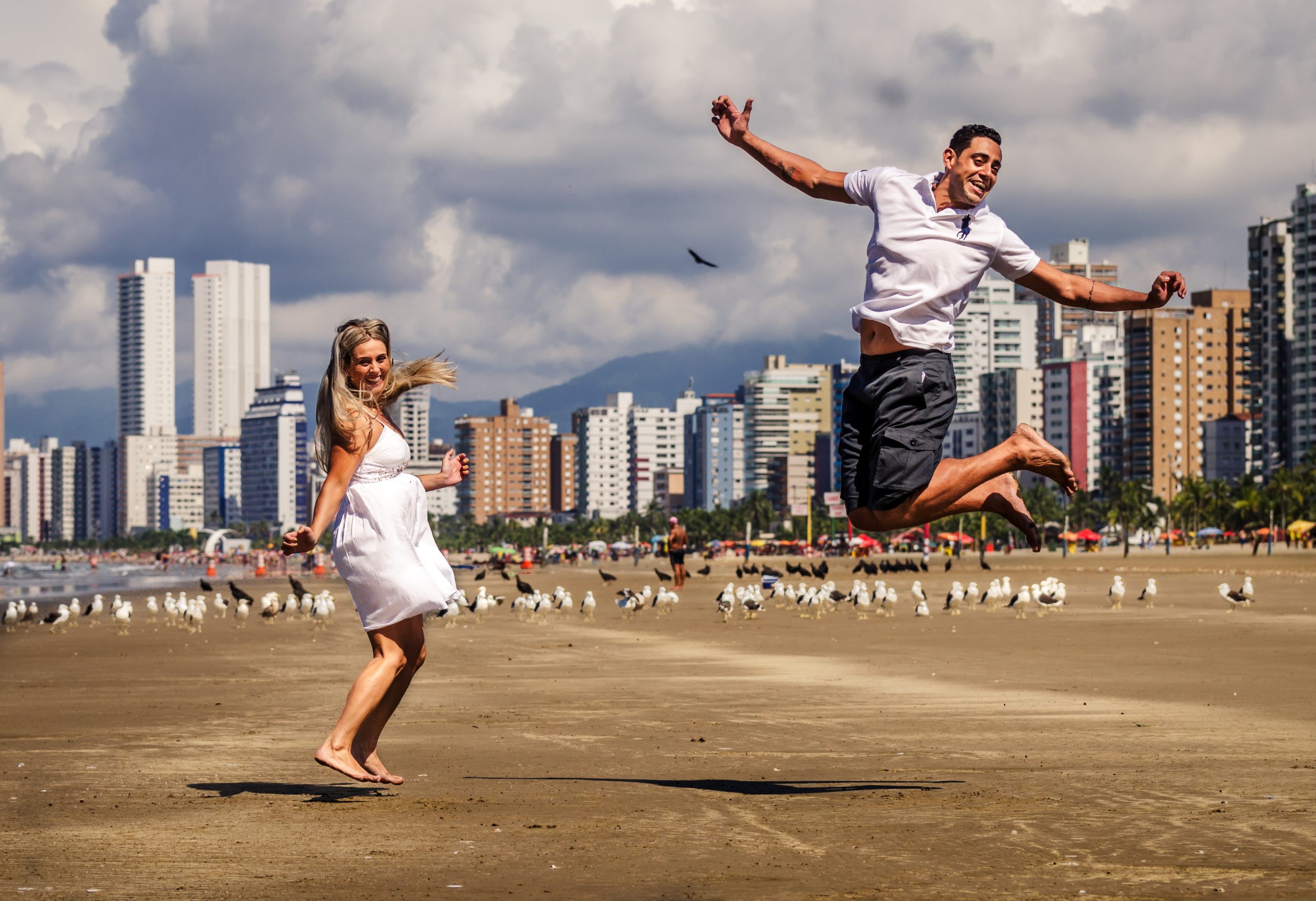 Let's Get You Feeling Better, Fast
What if aging was optional?
What if the body could be kept at a younger age physiologically than you are chronologically?
Wouldn't you love to feel 30 when you're actually 60?
The body is capable of doing this, and we know how to make it happen.
Isn't it about time you put yourself first and finally experienced what it's like to feel good? 
Healing of Mind, Body, Spirit
Funding Available
Manageable Monthly Payments
Your Customized Plan Includes:
Welcoming You Like Family
We get started right away.
At your in-person onboarding appointment, you will be on track for fast & easy results.
We start with getting your testing done (which includes advanced blood biomarkers, hormones, and DNA), and setting you up with your Success Kit.
You will also be enrolled in our exclusive online learning campus, where there is content and resources designed to get you fast wins and early results.
1:1 Consultation With Our Provider
It's time to get strategic. 
In this first hour together, they will take a deep dive into YOUR medical history, and come up with a detailed and cuztomized plan specific to your condition in order to reach your goals in record time.
At this time, your provider will also develop a custom nutritional IV geared towards your needs.
For additional support, you will have ample opportunity to strategize with our health coaches.
6 Week Check In
At this point in the journey, significant progress is usually made.
This is also the time when your DNA testing results are ready, which allow us to get into a deeper layer of strategy and precision. Our provider will sit down with you to discuss these and to update your treatment plan based on what your specific results show.
Roughly one week after this treatment plan update based on the DNA results, we re-check blood biomarkers to make sure everything is on track!
Nutritional IVs & Coaching Calls
Throughout this program, we love supporting you in two big ways:
1) Creating custom nutritional IVs to give the body added support as it goes through all the changes we implement
2) Offering health coaching calls in addition to the care provided by our provider. These calls are so valuable during times when you are stuck and to provide the motivation you need to keep going if it gets hard!
Graduation
At your 3 month mark, you will meet with your provider again.
During this time together, you will discuss all the changes you have experienced as a result of this program and review strategies to continue your healing trajectory and maintain all the progress that has been made.
Depending on the level of support you might still desire or require, we can often customize additional month to month or longer packages.
Who Is This Program Is NOT For
We know exactly the type of person who can benefit from this program.
Your application (link below) allows us to see if that's you!
Ultimately, the people who will be unsuccessful in this program include:
Those with a negative mindset who are not ready to put in the work required to heal
Those who are not willing to make small but powerful changes to their diet & lifestyle
Those who have unrealistic expectations about the speed at which anti-aging therapies can work
Those who have unrealistic expectations about what anti-aging therapies can accomplish
Those who are mean, rude, entitled, and are stuck in their destructive ways
If none of those apply to you, great, we can't wait to speak with you!
Apply with the button below.