Stem Cell Therapy Scottsdale, AZ
We help you get out of pain, reduce or eliminate prescription medications, avoid surgery, and have you feeling your best in the next 30 days!
Starting at just $2495 for one area and $3190 for two!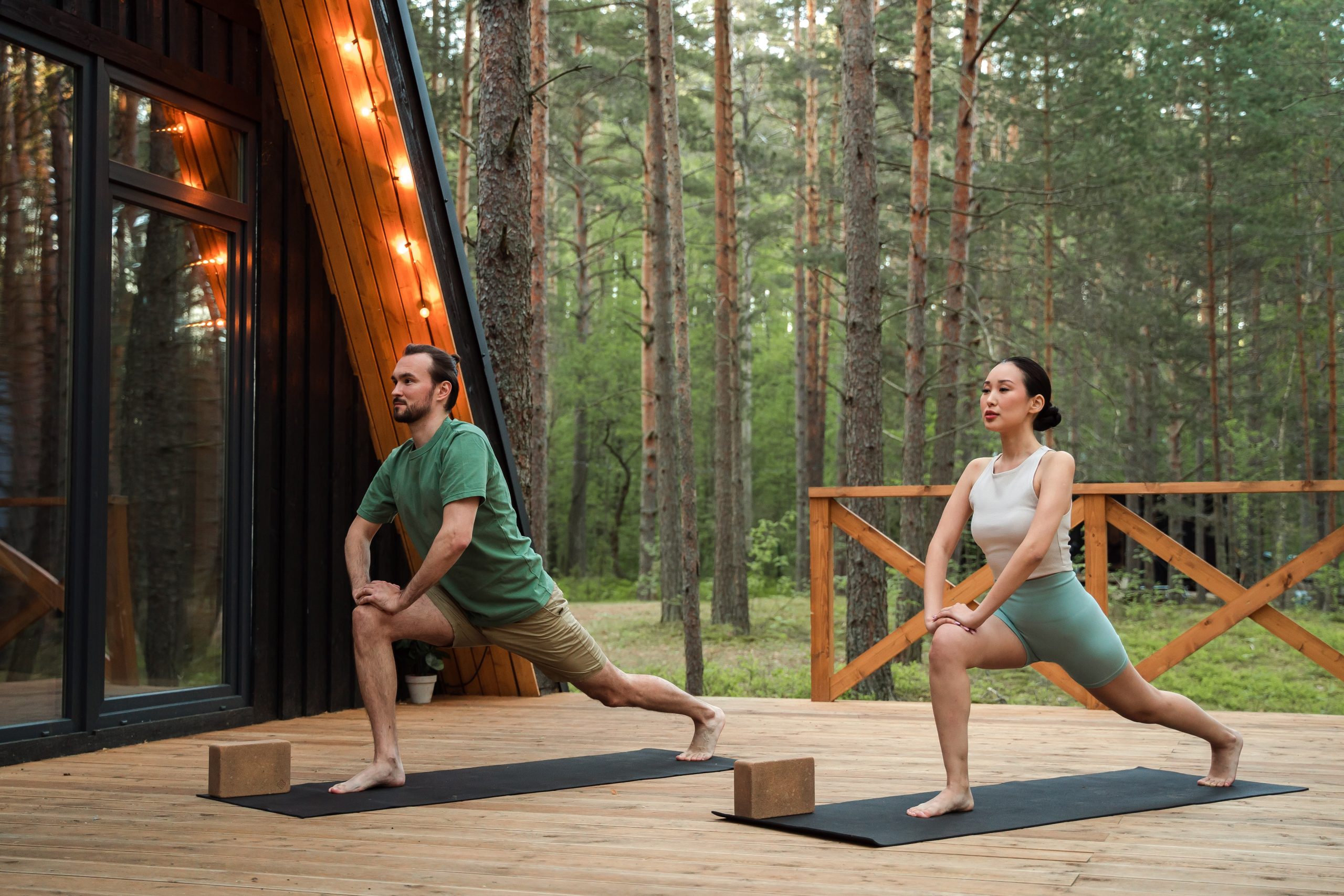 You shouldn't have to experience pain and all the daily struggles that come with it.
Stem cell therapy allows you to get back to doing the things you love, on your terms.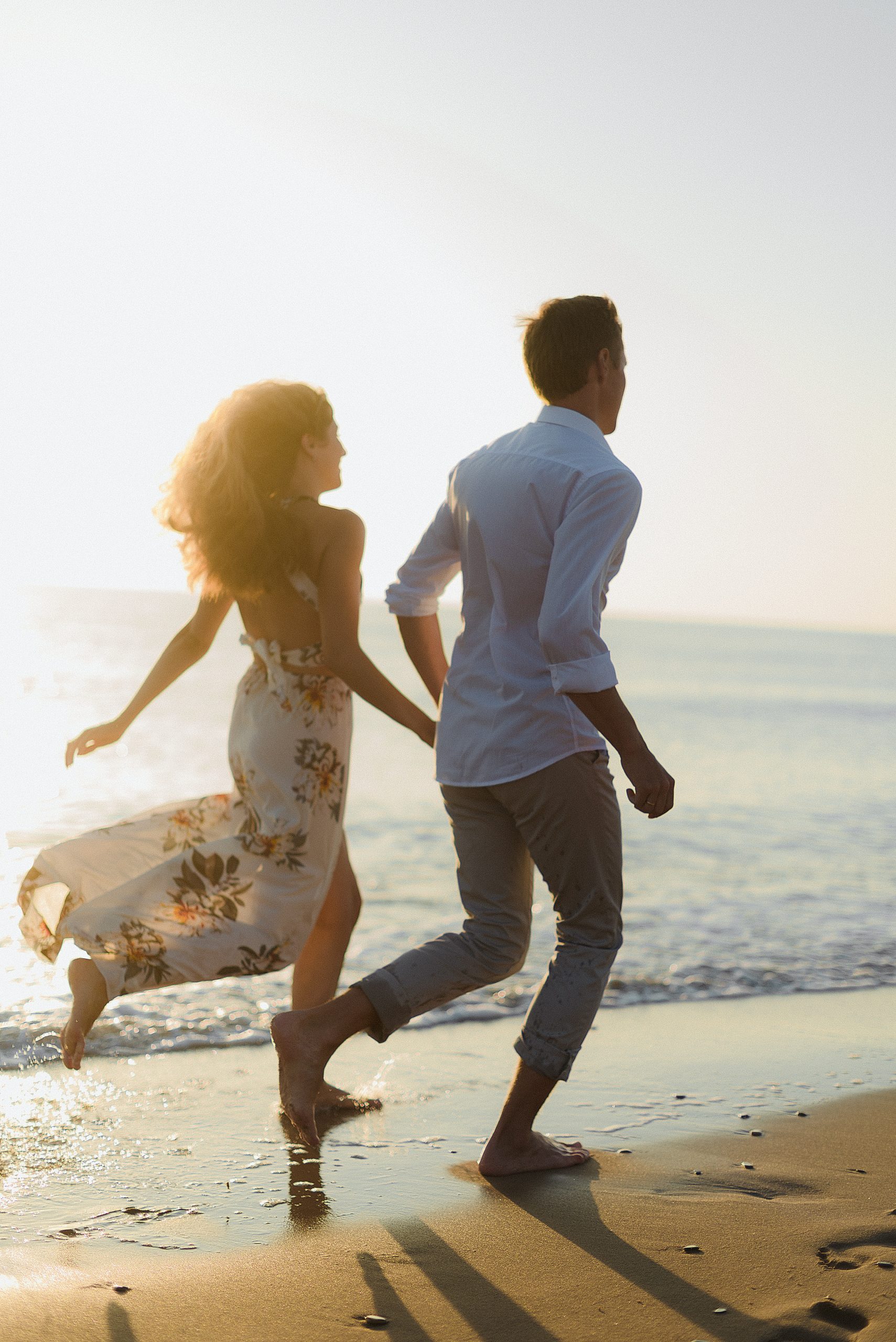 Maybe This Sounds Familiar...
At one point or another, you experienced an accident or an injury that really set you back. Perhaps it was even a medical error, or something else entirely. But, since then, your condition has not seemed to improve, despite you getting all the "proper" care.
Maybe this looked like taking the prescribed pain medications, getting cortisone shots, trying newer and stronger drugs when the original ones didn't work or stopped working, or searching the endless abyss of the internet for alternative therapies that didn't do much.
Maybe you even pursued surgery, only to have that not help your pain at all, or for it to come back. Or, perhaps you're trying to avoid surgery in the first place (excellent choice).
We know all of this because this is what we see (and help) every day.
We help people just like you are who are looking for something that will actually heal their pain and injuries at their root causes, so they can get back to doing life on their terms.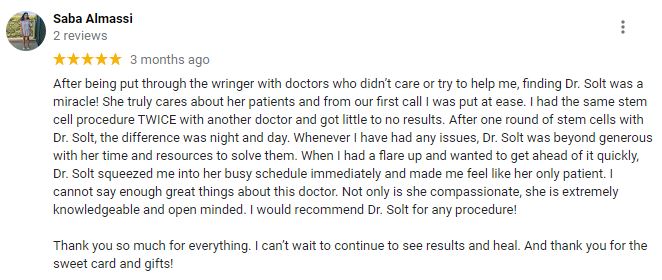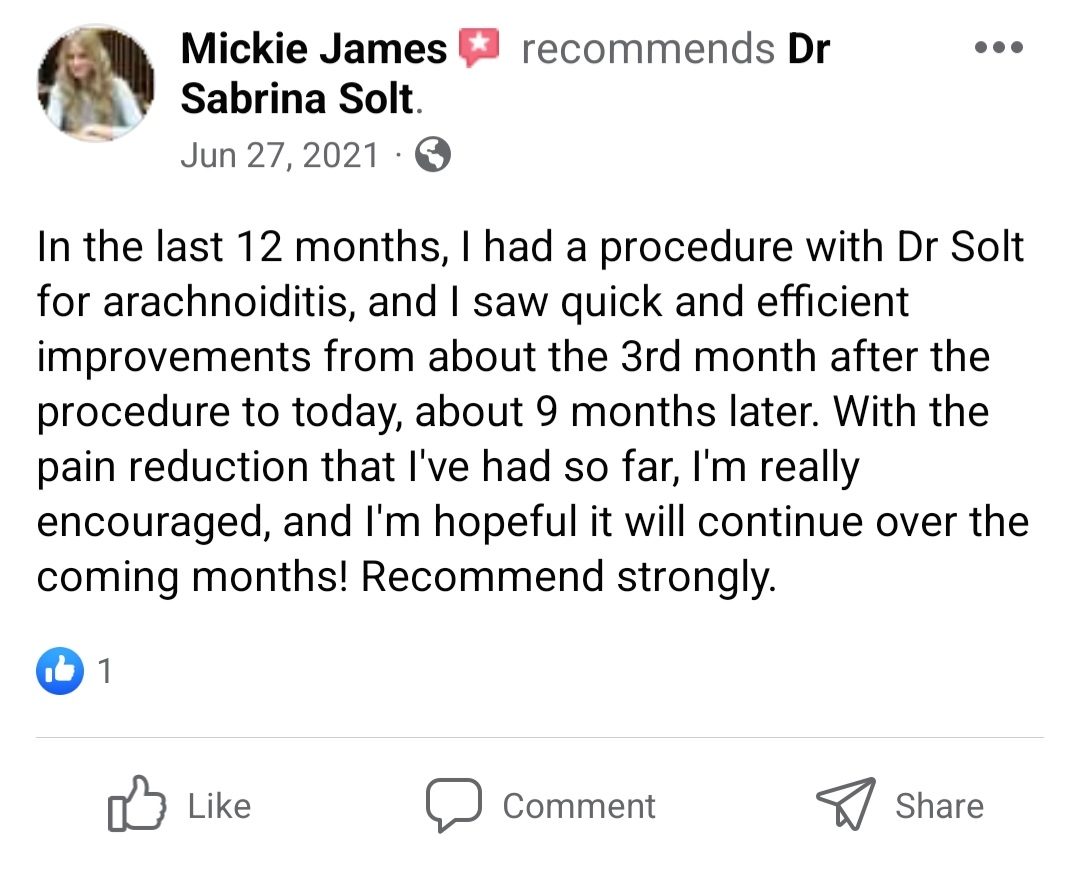 Stem cell therapy is the easiest way to go from living in pain, dependent on prescription medications, and needless suffering, to getting back your freedom and the level of health you know you deserve.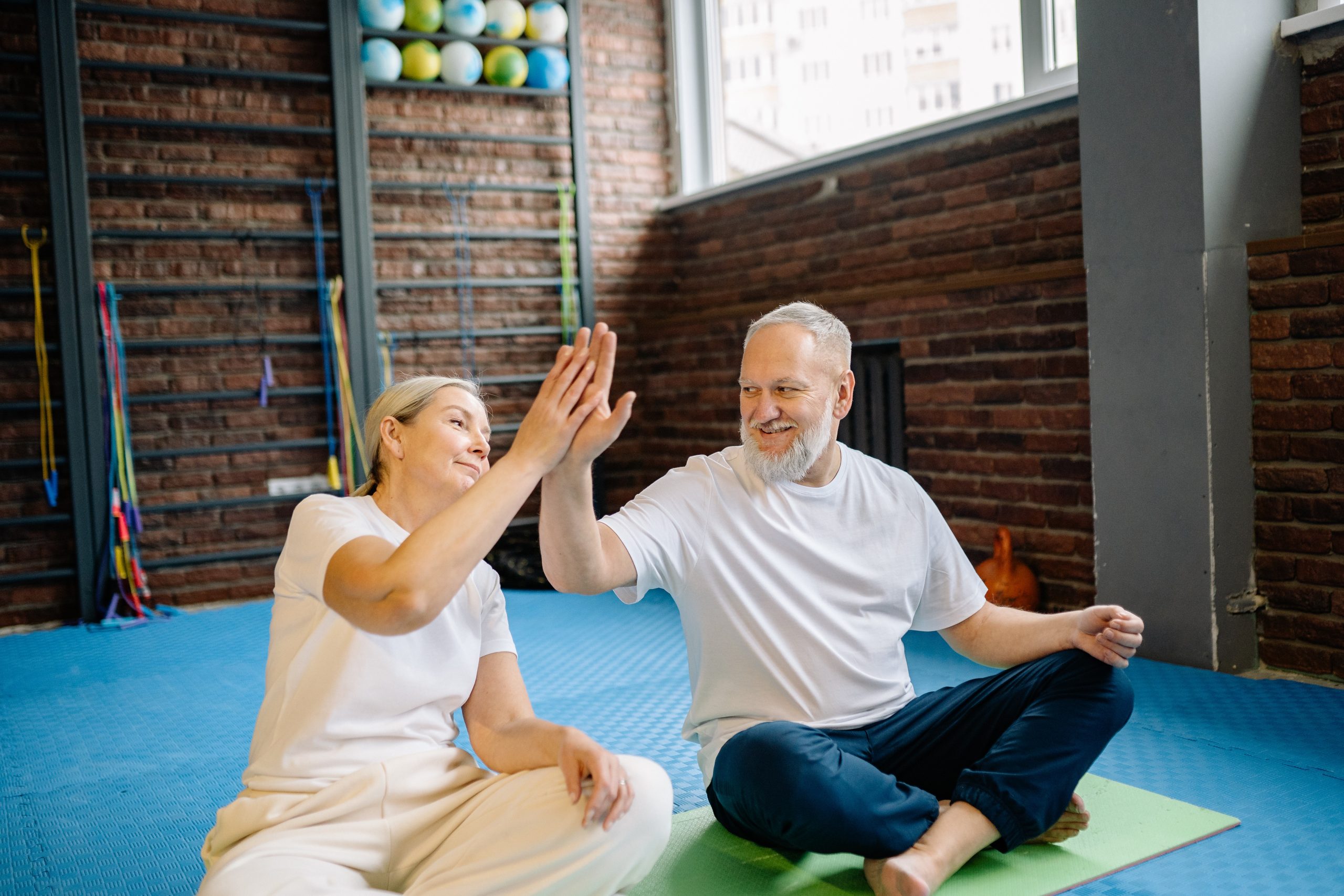 WITH STEM CELL THERAPY,
Living in pain every single day, with the anxiety and depression that accompany it

Your condition only getting worse as the days, weeks, months, and years go on

Saying no to activities you enjoy because of your pain

The prescription and over the counter medications that keep continuing to pile up

Endless searching for answers to get your life back
WITH STEM CELL THERAPY,
Experience a dramatic decrease in, or completely eliminate your daily pain

See true improvement in your condition due to actual healing taking place

Say yes to doing more with those you love

Eliminate the medications that are causing unwanted side effects and ultimately making you feel worse

Finally stop the search and move on with your life




Ready To Work With A Professional Stem Cell Therapy Doctor?
(Learn about the features of our success program below)
Welcoming You Like Family
After deciding to begin your stem cell treatment, we get started right away.
We will be sending you a Success Kit. It contains items that were hand selected by our founder to jumpstart the healing process.
You will also be given access to our online learning platform, where we provide exclusive resources and content.
This was made with a singular goal: to get you results faster, better, and easier.
1:1 Consultation With Your Provider
You are in the best hands.
The provider you are assigned to will work like a detective, thoroughly analyzing every aspect of you to come up with the most strategic and personalized treatment plan possible.
With over a decade of experience and thousands of injections performed, our providers are proficient in and skilled at all forms of regenerative medicine (PRP, bone marrow, adipose, amniotic, exosomes, etc.). You can be sure they will create a plan during this time that is tailored specifically to your needs to get you the results you are looking for.
Your Custom Plan & Procedure
So, what can stem cells actually treat?
Due to the high safety profile and efficacy of stem cell therapy treatments, we are able to treat a wide range of problems in areas of the body including: low back, neck, shoulders, knees, hips, ankles, wrists, and more.
Based on our providers over a decade of clinical experience of getting people out of pain with regenerative medicine, you can be sure our approach is the one you need. There are almost no limitations to what we can heal with regenerative therapies.
That being said, here are some of the conditions we've successfully helped in the past:
Arachnoiditis
Arthritis (hips, knees, etc.)
Spinal degenerative disc disease & stenosis
Brachial plexus injuries
Stroke recovery
Plantar fasciitis
Neuropathy
Golfer's & tennis elbow
CRPS (complex regional pain syndrome)
Tendon & ligament tears (all joints)
Erectile dysfunction
Autoimmune disorders
IBS/IBD
And more! If you don't see your condition listed, please reach out as we may still be able to help
After The Procedure
We don't leave you hanging like some of those other clinics.
In fact, we track your progress and follow up with you on a predetermined schedule for 6 months after your procedure with us.
It matters to us to continue to offer support as you heal, and to help troubleshoot anything that might come up along the way.
6 Month Follow Up Appointment
At your 6 month mark, you will meet with your provider again.
During this time together, you will discuss all the changes you have experienced as a result of the stem cell therapy program and review strategies to continue your healing and maintain all the progress that has been made.
Who We DON'T Work With
We can't wait to see if working together is a great fit!
While there are general qualificiations to receive treatment that will be assessed on your call, there are other aspects that make someone a good candidate.
Ultimately, the people who will not benefit from working with us include:
Those with a negative mindset who are not ready to heal
Those who are not willing to make changes to their diet & lifestyle in order to support healing
Those who have unrealistic expectations about the speed at which stem cell therapy can work
Those who have unrealistic expectations about what stem cell therapy can accomplish
Those who are rude, mean, and are unwilling to be coachable & teachable
If none those sound like you, great! We can't wait to hear from you. Schedule your assessment below.
 The Only Thing Standing Between You And Your Future Best Self Is A Free Consultation!
Feel Better In The Next 30 Days!
Stem Cell Therapy Professionals
Detailed health assessment to figure out the perfect plan of action for your needs

Nutrition and lifestyle coaching to ensure your body has the tools it needs to heal well

Customized program based on your areas of concern to ensure we get you the results you're looking for

Precise and elegant injections performed via ultrasound guidance

No patient abandonment – we follow you closely for 6 months after your procedure
The Other Guys
One-size-fits-all approach (all their pateints get one type of injection)

Quick to get you in for the procedure with no thought given to your lifestyle & nutrition

Injections only, no holistic healing programs to help you with other concerns

Injections are performed without any type of image guidance, often by a provider who is not specialized in this field

Lack of follow up to check on progress 
Your First Step To A Pain Free & Active Life Begins Today
You shouldn't have to waste years of your life being sick, in pain, or unable to do the things you enjoy.
You're just one phone call away from finding out just how easy and effective it is to use stem cells to heal.
It's time to go back to living a life you love.
Click the link below and schedule your initial call with one of our providers.
Step 1: Fill Out Our Online Form
Step 2: Speak With An Experienced Doctor
Step 3: We Will Assess If Stem Cell Treatment Is Right For You
Step 4: We Build Your Customized Treatment Plan
Step 5: Start Feeling Better